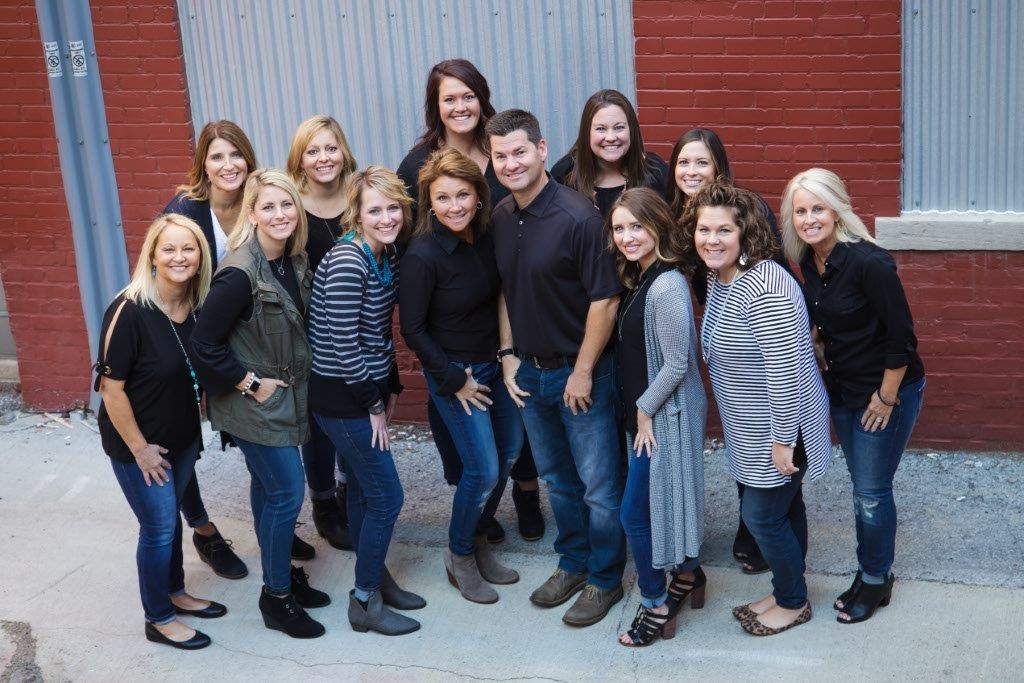 The Wells Orthodontics Approach to Smiles
At Wells Orthodontics, we put you at the top of all we do. Dr. Tony Wells and each member of our team is committed to creating a beautiful smile for you, and keeping you smiling throughout treatment.
We see orthodontics as a journey. You start with crooked teeth and maybe feel a bit ashamed of your smile. Then you begin treatment and you start to see your smile change.
You feel more comfortable about how you look, so you start smiling and laughing more openly and often. By the end of treatment, you have straight, beautiful teeth, and are filled with confidence. And we're with you through every step.
A Friendly Office
The moment you walk into our office you'll be greeted with smiles — from our team members and your fellow patients. This is a positive, happy space, where we celebrate our wonderful patients. You'll hear a lot of laughter: We're always swapping jokes with our patients, enjoying their stories, and the wonderful friendships that have developed.
Of course, we're also experienced professionals who use state-of-the-art technology and offer the best orthodontic options to shift your teeth gently into proper alignment. With today's treatments, you'll be smiling confidently in no time.
Beautiful Smiles for All Ages
Many people think orthodontic care is only available for children and teens. Nothing could be further from the truth. In fact, it's very likely you have friends, coworkers, and neighbors who are straightening their teeth ... only they're doing so invisibly.
We're pleased to offer several treatment options, from metal and clear braces to aligners, which simply aren't noticeable. No one will know you're getting a new smile unless you tell them. What they will notice, though, is the increase in your confidence!
Complimentary Consultations
Dr. Wells and our team believe you should be fully aware of your orthodontic options before starting treatment. That's why we offer complimentary consultations and invite you to schedule one today.
You'll come in, meet Dr. Wells and our team, tour the office, and receive a free orthodontic exam. Based on what we find, we'll identify the treatments available to create a wonderful smile for you. Then we'll talk with you about those options, answer your questions, and provide you with the information you need to make an educated decision.
Schedule Your Consultation
Wells Orthodontics offers two locations, in east Evansville and west Evansville, IN. We welcome patients from Newburgh and throughout the Tri-State area. Please call and arrange for your consultation today. Everyone here looks forward to meeting you, and starting you on the path to a beautiful smile you'll love to share.